The Book Of Endless Wind
1998
You might consider this album as a journey through the regions of dreams
that not necessarily have their source in our real world.
It is rather a boundless expance of imagination, where emotions carried by the wind serve only for feeling them.
Compositions focus on a handful of main themes which appear multiple times in various forms and rhythm
which makes the whole thing sound like a concept album.
These are my first steps in the music adventure.
The compositions, as on every next album, focus on electronic sounds.
I tried to compensate the lack of professionalism with various musical ideas.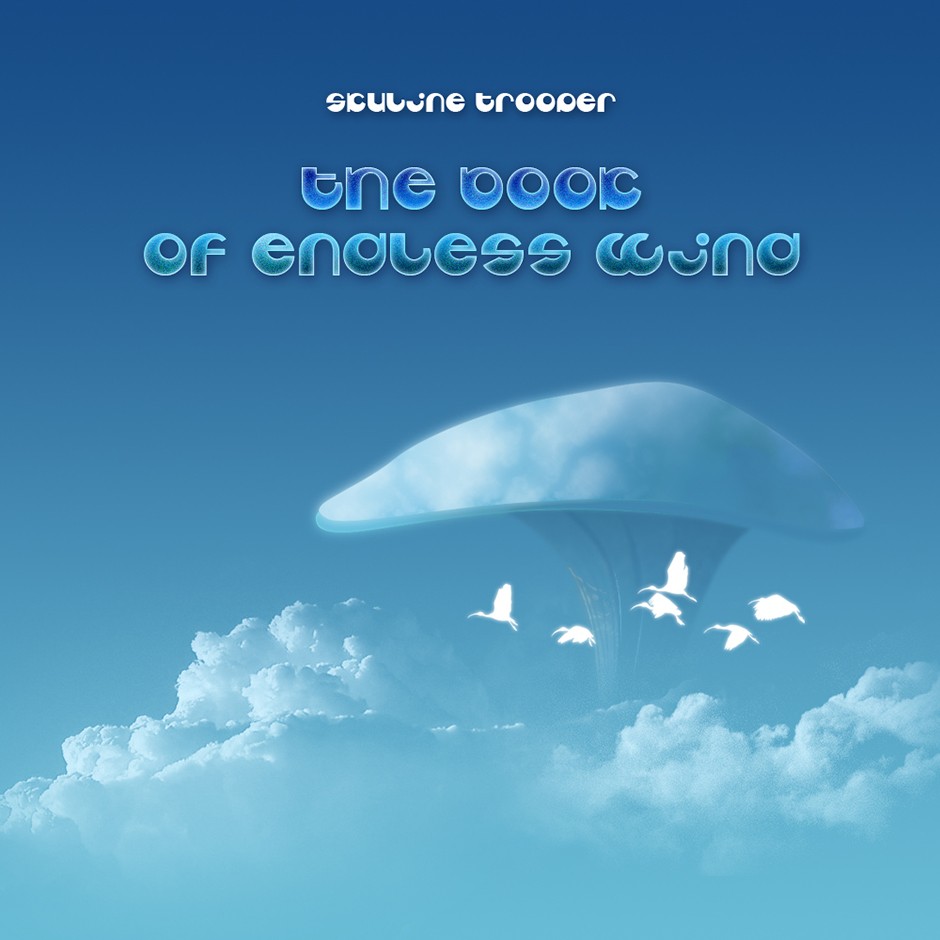 TRACK LIST:
Opening | 5:40
Chapter One | 7:32
Chapter Two | 8:54
Chapter Three | 16:03