Skyline Sleep
2008
I worked pretty long on this musical fable.
The concept changed often and each time it led to a different mood of the album.
The final result is a mixture of electronic and ambient style with a few ethinc sounds in it.
In general, this album illustrates a journey of a young boy beyond the borders of the world
and a story of a great winged creature called Wanderer.
There was a plan to create a written story as well, but it never happened.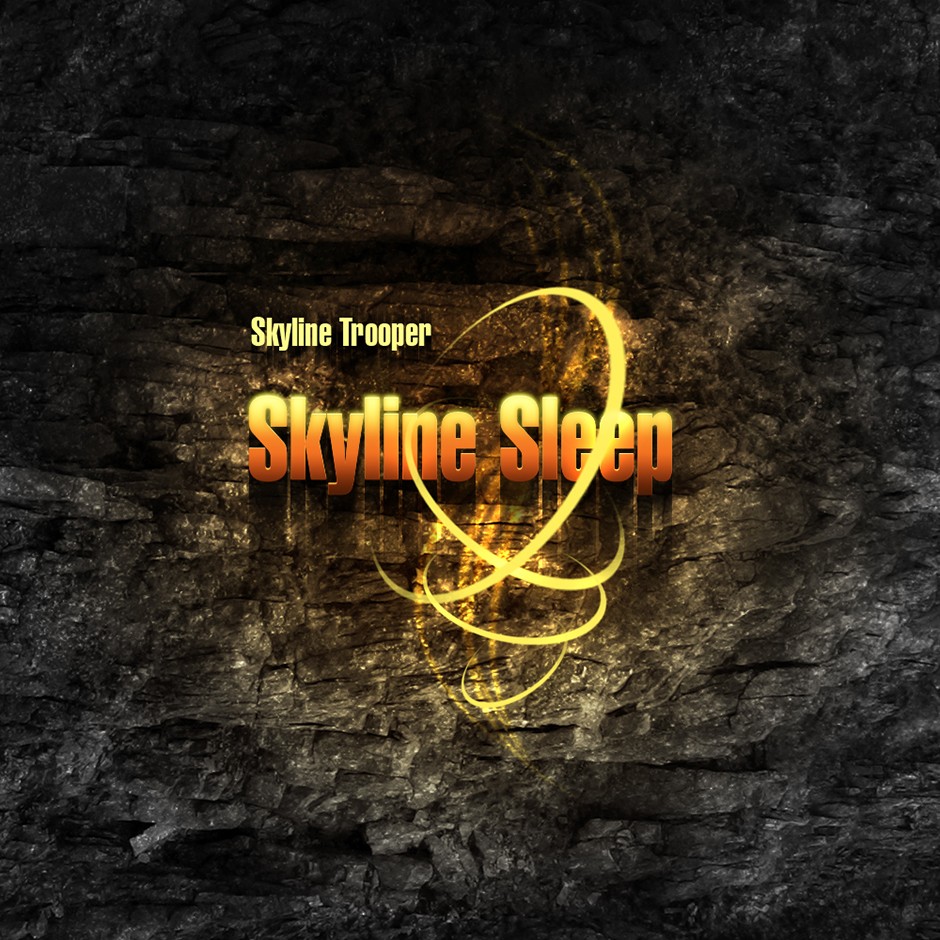 TRACK LIST:
When The World Was Young | 3:51
The Journey Begins | 5:46
Desert Monster Duel | 1:50
Lost In The Grass Ocean | 5:13
Lake Of Memories | 2:36
The Dune Sea And The Bone Forest | 8:18
The Ashland Beast | 2:46
Ghosts Of The Great Wall | 4:14
Wanderer\\\'s Heart And Birth Of The New Sky | 10:50
Night Whisper Walks Over The Land | 2:24
Skyline Sleeps In My Heart | 7:08