Silicium Hearts II
2001
This is a follow-up to the experiment from two years before and the ending of the tale.
The last chapter is about the fall of the mechanical world,
whose seemingly everlasting expansion finally looses its sense.
It leads the machines to destroy themselves and after that, from the ruins and dust, a new life is born.
Just like in part one, the sound is very synthetic and grotesque.
You can also hear some intended atonations and efforts to bring a bit of jazz feeling into the album.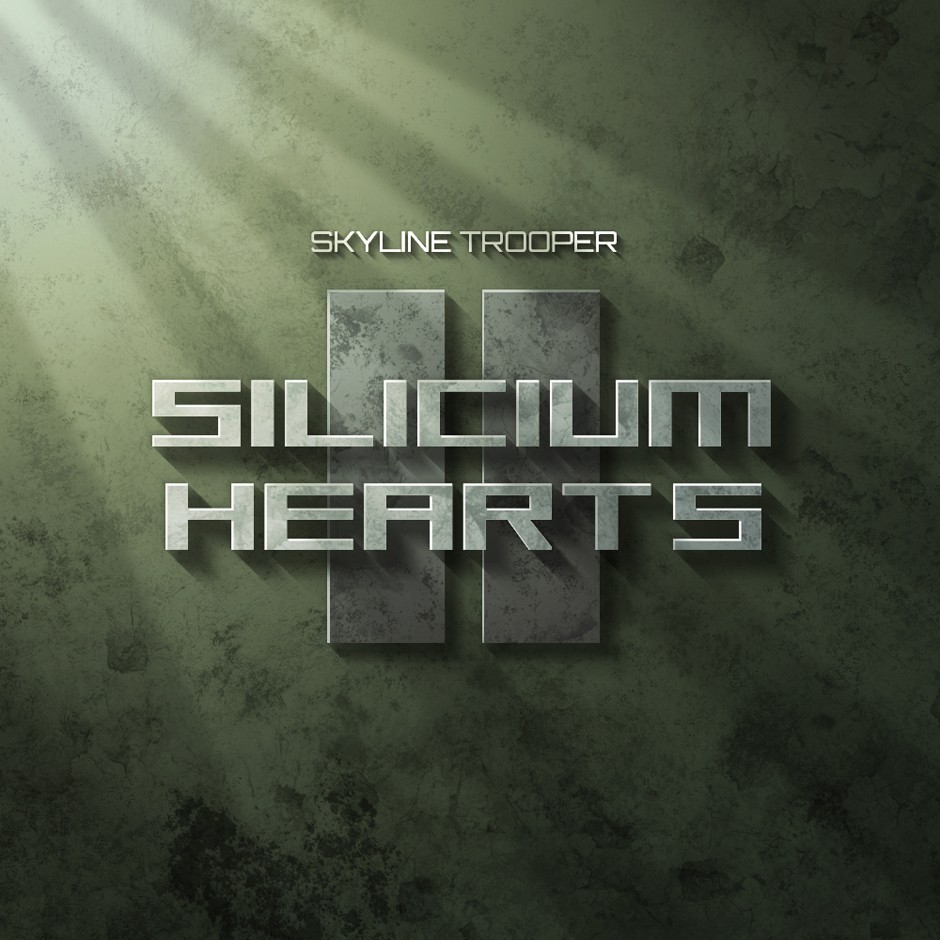 TRACK LIST:
Intro - Steel Mountains | 1:02
From Evening Skyline To Wire Bays | 7:28
Machinerya Movements Touched By Storm Clouds | 5:05
Info Tunnels Awakening | 4:14
Cybersearch For The Meaning Of Existence | 16:38
Great Changes | 5:32
Outro - Life Rebuilt | 1:24