Silicium Hearts
1999
This one is a musical fantasy about a world no longer inhabited by humans.
Its surface is covered with artificial bodies of intelligent machines,
whose activities and plans would not be comprehended by human minds.
This set of compositions is a sort of experiment, full of grotesque and synthetic sounds.
In a fable-like way it reveals a panorama of sound created by an alien artificial mind.
Just as on previous album, I tried to compensate the lack of professionalism with some, hopefully, interesting ideas.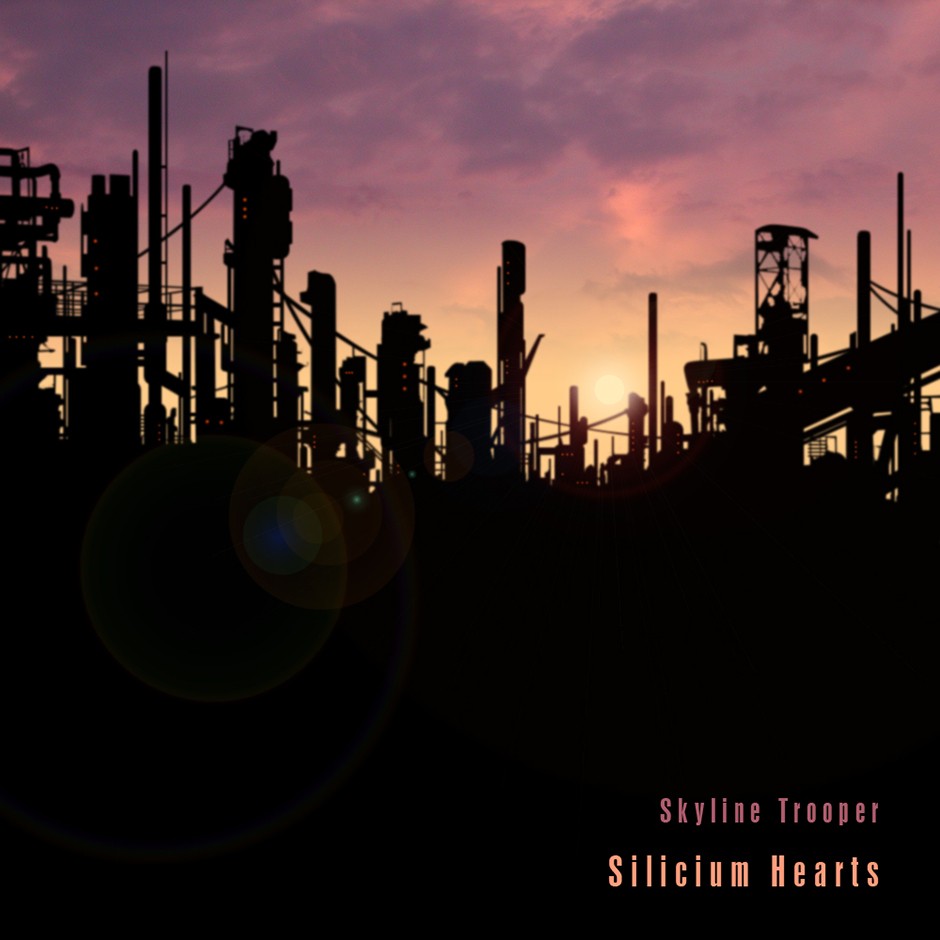 TRACK LIST:
Machine Dust | 2:36
Cifrodelia | 2:55
Factories | 3:13
Error Chase | 2:47
Nanobots | 2:37
Cold Nights Of Steel | 4:20
Wires | 2:03
Dying Cyberwave | 3:52