Pieces
2002 - 2007
Some of these pieces were thrown out of various projects,
the other ones were considered to be single compositions from the beginning.
It is a small review of my musical ideas between years 2002 and 2007.
Some of these (tracks 5-9) were created on a newer software which resulted in some fresh sounds.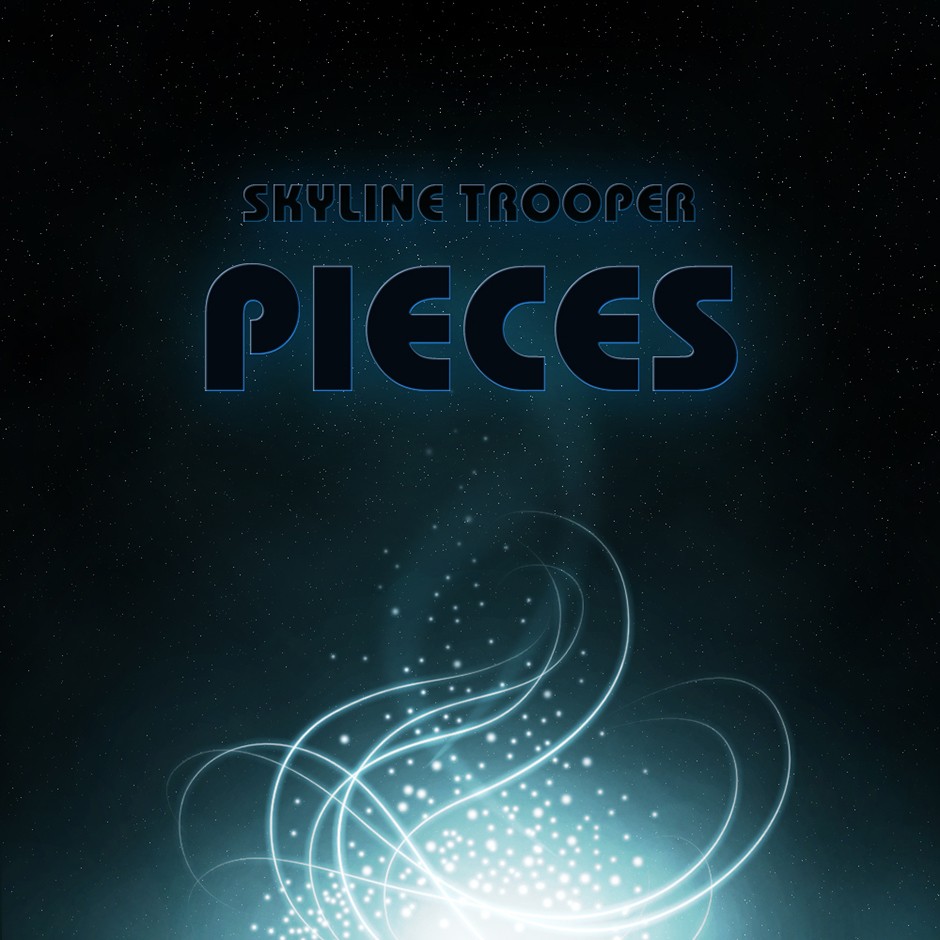 TRACK LIST:
Arvik\\\'s Ship Takeoff | 3:00
Tunnel Chase | 3:49
Evening Lakes | 3:24
Lights Above The Cost | 5:13
Among The Lampion Winds | 2:31
The Massive Way | 3:31
A Glowing Star Of Hope | 3:34
The Inner Storm | 6:29
Top Of The Clouds | 4:34