Out Of The Dark
2013
This is a set of tracks which were not released on the album Birds Of Twilight.
Some themes and melodies are repeated here in slightly different configuration,
while the rest of the material is completely new.
It is a sort of a supplement to the story, providing a couple of additional impressions from the Forest World.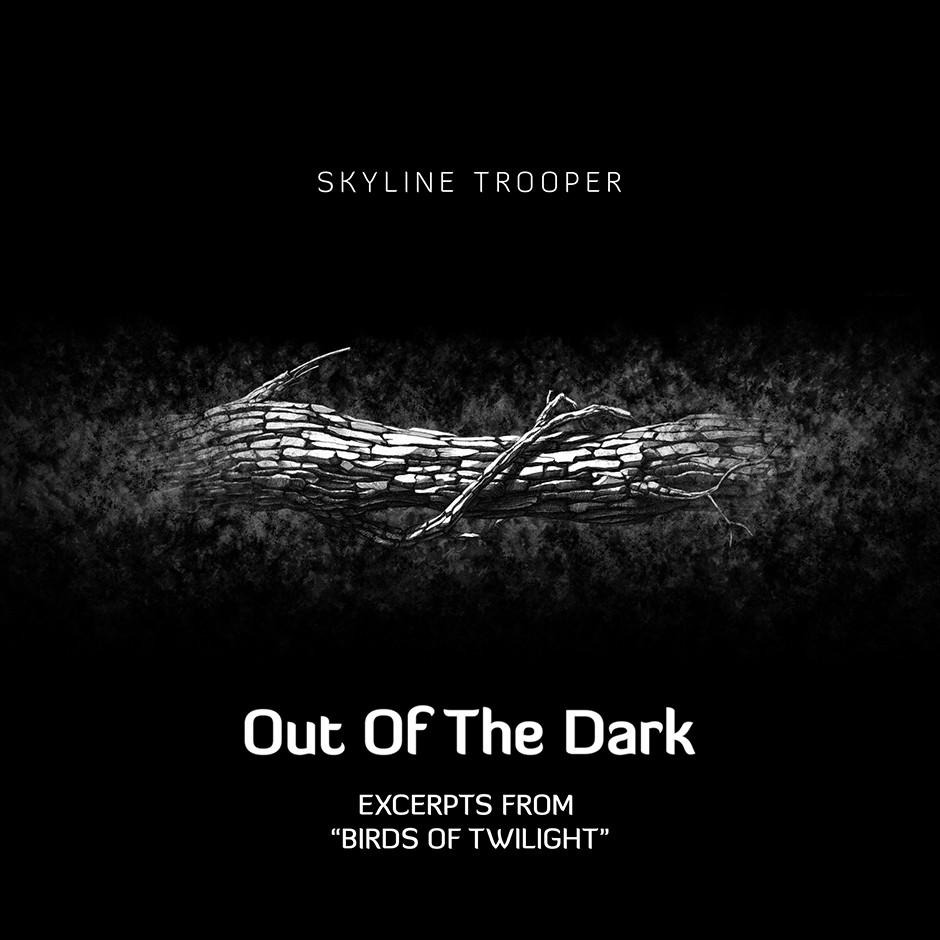 TRACK LIST:
Spots Of Light On Sleepy Faces | 3:21
Dead Grounds (alternative version) | 3:13
Bleeding Hearts | 3:20
The Killer Trees | 3:42
The Memory Of Wings | 5:15
Here Comes The Rain | 3:12
Searching For The Limits | 6:25
The Dance Of Rebellion (alternative version) | 4:24