Birds Of Twilight
2012
This is a story about a world sunk in eternal night which was caused by a giant forest
that covers the whole planet. It is home to people driven by their own weaknesses and prejudices,
people who have forgotten stars, birds and freedom.
As in two previous albums, this one also combines electronic music with some ethnic sounds, resulting in a dark tribal fable.
It is not however completely devoid of positive elements.
This time I decided to create a separate website for the album: birdsoftwilight.com .
In there, you can find some story pieces and illustrations related to the whole concept.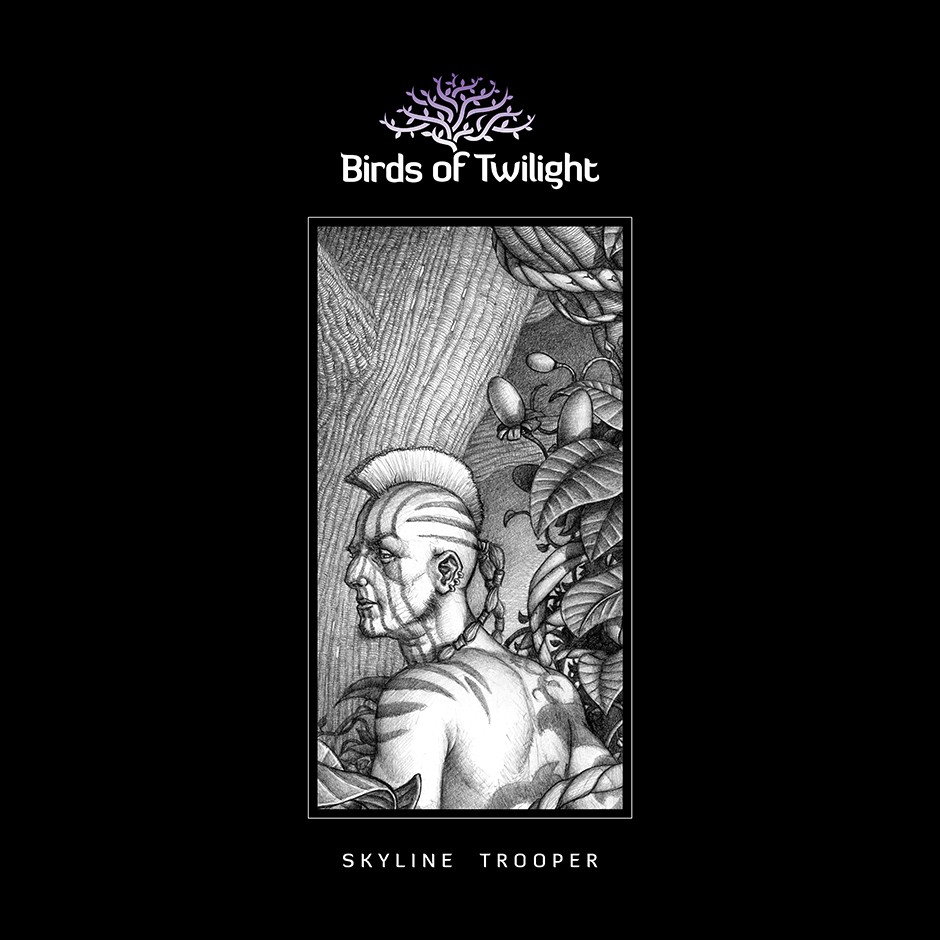 TRACK LIST:
No Wings | 5:09
The Night Pillars | 6:23
The Blackness / The Bone Eater\'s Song | 7:22
Lonely Flames | 4:15
There Shall Be Blood | 2:08
The Holy Wind | 5:07
Dead Grounds | 1:57
Beast Children | 3:49
The Light Chaser / The White River Of Sorrow | 14:15
Endless Waiting | 1:46
The Dance Of Rebellion / Blood In The Dark | 5:05
The Old Man And The Stars | 6:08